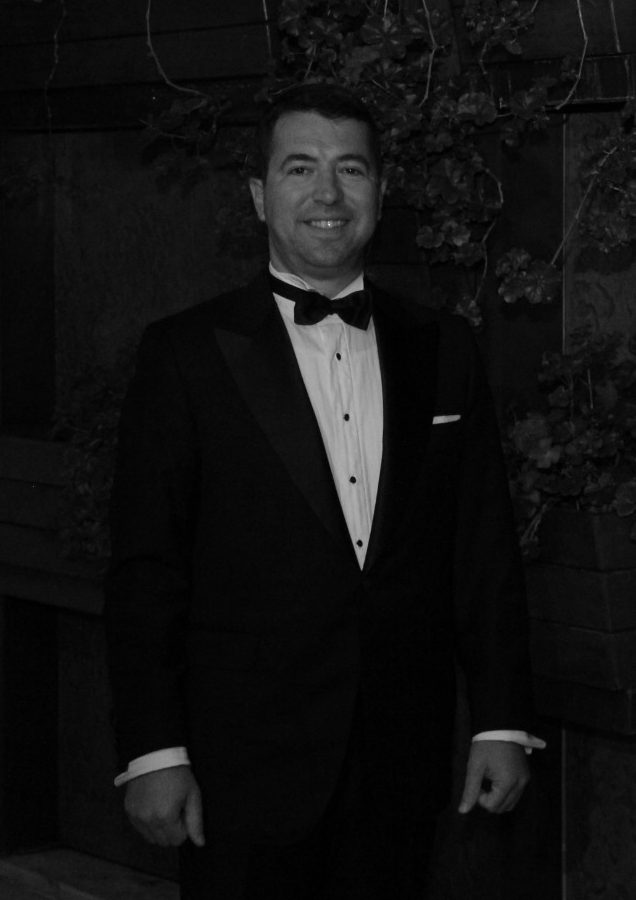 Attorney at Law, Mediator, Hüseyin Hüsnü Babalık, LL.M. was born in 1981 in Istanbul. He was admitted to Istanbul Bar Association in 2005.
He was graduated from Istanbul Bilgi University Faculty of Law with a solid LL.B. degree, with the graduation paper about "Concession Agreements and the Authorities of the Administiration in the Telecommunications Services". He was entitled his LL.M. degree unanimously in 2011 from the Law of Economics Graduate Program of Institute of Social Sciences in the same University with the dissertation titled "Public Law Restrictions on the Property Rights".
In 2008 he was awarded the DAAD (German Academic Exchange Service) Scholarship and studied in Berlin. After working with prestigious law firms of Turkey he joined to Babalık Attorneys at Law.
In 2016 he was qualified to take the mediator license and in 2019 he was admitted to Register of Mediators of Ministry of Justice of Republic of Turkey. As well as general mediation education he holds expert mediator certificate in Labor Law.
His main practice areas are Administrative Law; mainly Administrative Fines, Anti-trust Law, Building Law, Data Protection Law, in Private Law mainly Property Law, Commercial Law, Consumer Law, Contract Law, Law of Torts, Inheritance Law and Mediation.