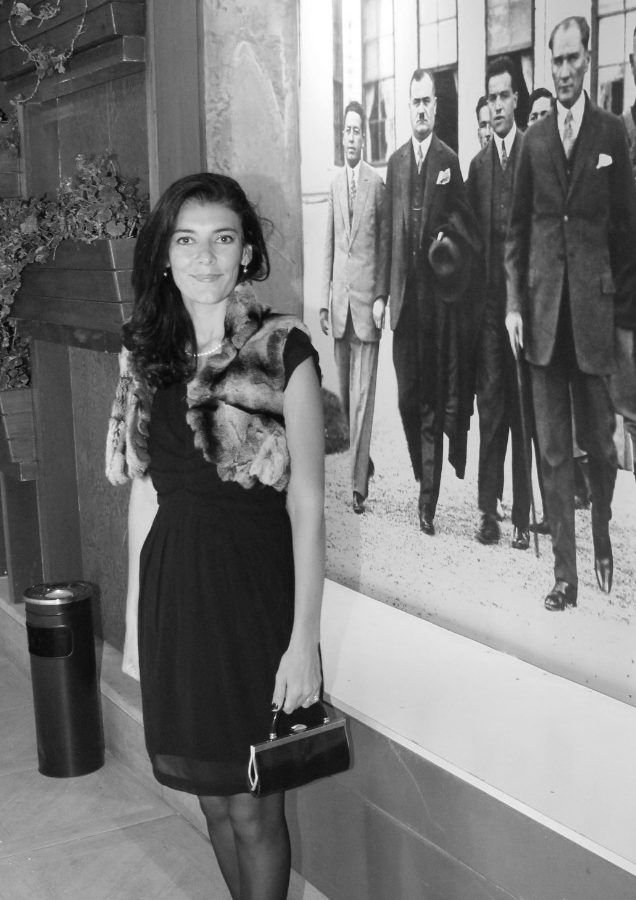 Attorney at Law, Trademark Attorney, Mediator, İrem Toprakkaya Babalık, LL.M. was born in 1984 in Istanbul. She was admitted to Istanbul Bar Association in 2007. She was also entitled Trademark Attorney in the same year.
She was graduated from Marmara University Faculty of Law in 2006 with a solid LL.B. degree. She was entitled her LL.M. degree unanimously in 2019 from the Law of Economics Graduate Program of Institute of Social Sciences in Istanbul Bilgi University with the dissertation titled "Resolution of Disputes via Mediation Arising Intellectual Works".
After practicing in prestigious law firms she established her own office in 2009 and became a partner of Babalık Attorneys at Law in 2010.
As a result of the local elections held in 2009 she participated to Kadıköy City Council as the youngest member. During her council membership, she served as the Chairwoman of the Commission of Law, Member of the EU Foreign Affairs Commission, Member of the Youth and Sports Commission as she also continued to practice law.
Wearing two hats at once, she still continues to be the editor in chief of Kadıköy Life magazine, which was founded with the great endeavors of her and her family.
In 2016 she was qualified to take the mediator license and in 2018 she was admitted to Register of Mediators of Ministry of Justice of Republic of Turkey. As well as general mediation education she holds expert mediator certificate in Labor Law.
Her main practice areas are Intellectual Property Law, Trademark Law, Anti-trust Law, Data Protection Law, Labor Law, Commercial Law, Contract Law, Law of Torts, Family Law, Matrimonial Law, Inheritance Law and Mediation.